News
In 2018/19, Margo joins the prestigious National Opera Studio in London!
Margo is excited to sing her first Cherubino in Mozart's Nozze di Figaro in August 2018 under the baton of Timothy Redmond at Dartington Festival! Tickets here…
Alongside Opera South's musical director Mark Austin and tenor Freddie DiTommaso, Margo will be singing a recital of song and opera arias at Champs Hill Music Room in West Sussex in June 2018. Book your tickets…
As a Peace and Prosperity Trust Young Artist, Margo will sing at Kensington Palace on April 11th 2018, in a fundraising concert concert organised with Positive Planet UK , which aims to support entrepreneurial workshops for Syrian refugees in Lebanon.
Margo will cover the role of Mélisande in Debussy's Pelléas et Mélisande in their 2017 season. She will also participate in Young Artists' events with Garsington, like Pelléas et Mélisande Insights in Oxford on May 3rd. More info here…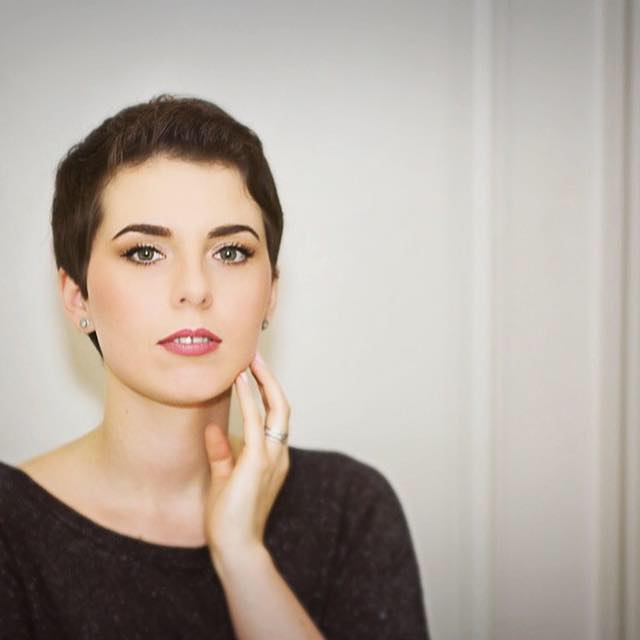 Le nozze di Figaro, Clonter Opera review – a wedding full of future stars
Margo Arsane stood out from the opening scene. She's just graduated from the Guildhall (and before that Lyon and Munich) and is a most accomplished performer, acting and reacting to the story all the time, and her soprano is pure and clear, with power available but never over-used.
Robert Beale, Monday, 24 July 2017 –  theartsdesk.com
SENSITIVE NEGOTIATIONS: HANDEL'S RADAMISTO, GUILDHALL
"Arsane gives a performance of exceptional sincerity and beauty as Tiridate's abandoned queen and becomes the emotional centre of the work, using tasteful vibrato like an artist's palette to shade and accentuate her lines, negotiating switches through the fourth wall and back with the ease of a talented actor."
Charlotte Valori, 06 juin 2017 – backtrack.com
"Margo Arsane's bell-like clarity shone as brightly as her superb French diction."
Mark Pullinger, Bachtrack (UK)
"Bizet's Don Procopio. Of the seven soloists soprano, Margo Arsane as the unwillingly-betrothed Bettina provided a thrilling coloratura rendition."
Shelagh Godwin, Surrey Advertiser